The women who create ALAMA's one-of-a-kind jewelry pieces are members of a traditional pastoral African tribe from the upland steppes of Tanzania. Each jewelry piece is a handmade celebration of their ancestral traditions, their semi-nomadic lifestyle and their distinctive dress and jewelry customs...
africa amini alama.
All revenues go back to support the charitable programs of Africa Amini Alama, a non-governmental organization which improves the living conditions of the Maasai and Meru tribes of Northern Tanzania.
Interview with Nini Gollong
Founder of Alama Jewelry
Nini Gollong is the driving force behind ALAMA. The German artist has been working in fashion, design and art as an internationally acclaimed set designer, interior designer, installation artist and prop stylist for the past 11 years. Today she is based between Paris and Berlin, but spends more and more time in Tanzania to develop her project further. She has been working with photographers such as Karl Lagerfeld, Ellen von Unwerth, Lachlan Bailey, Karim Sadli, and clients such as Chanel, Dior, Balmain and many more.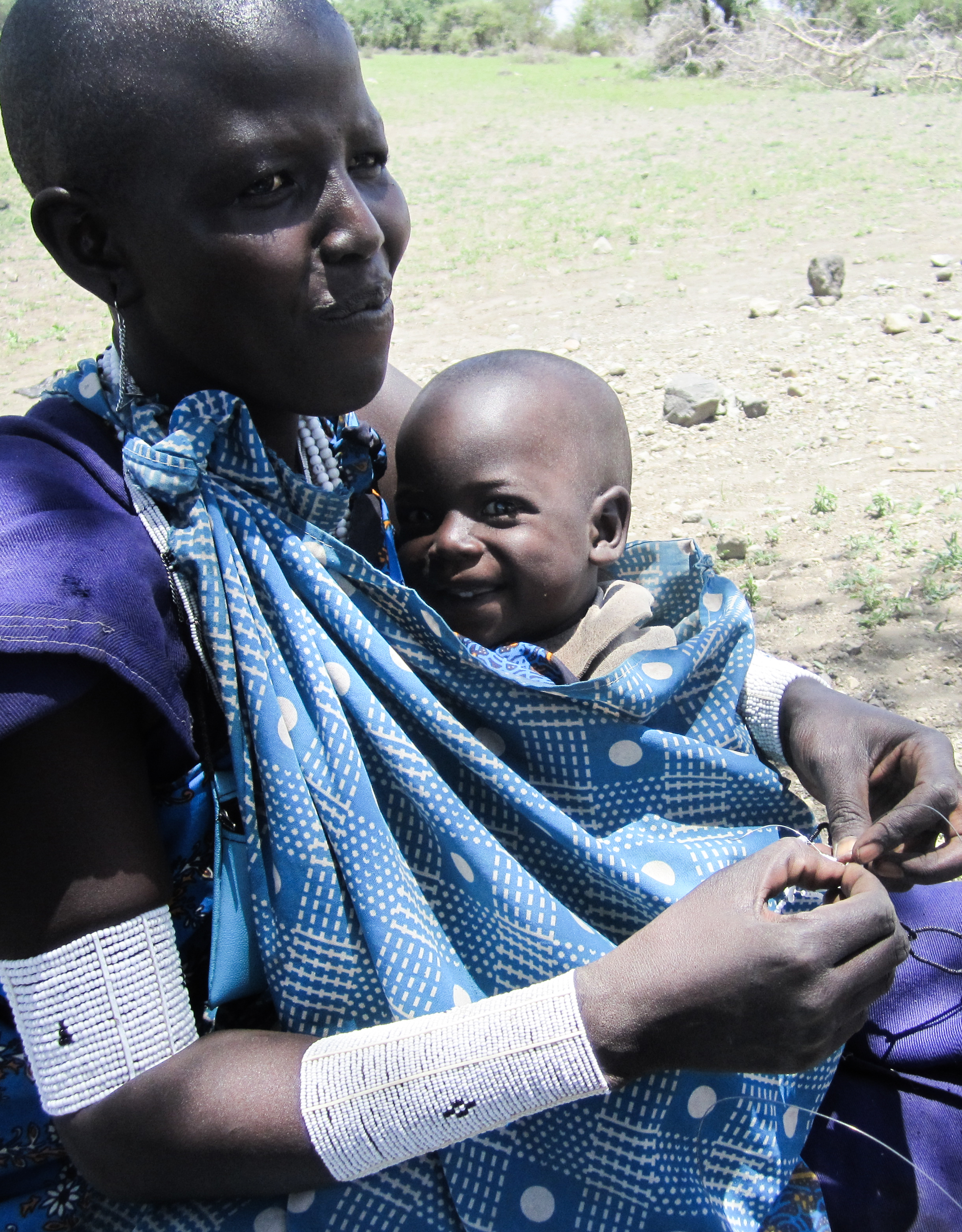 We need material that is made for where it's going to make it safe for the environment or we can look at solutions where we are really sure that we won't loose the material in the technical cycle.